In November 2018, the Charleston Conference welcomed nearly 1800 librarians, publishers, and vendors to the host city of Charleston, SC. to discuss the key issues and concerns that confront the scholarly communications industry – as well as to enjoy the ever growing number of world class restaurants and the welcoming hospitality of one of America's most historic cities.
As in the past, we are happy to report that the 2018 Charleston Conference received a lot of positive online coverage in the form of magazine/journal articles, blog posts, and personal commentary. Below are a number of articles and blogs that offer comments and observations about the quality of program, the multiple networking opportunities and the overall professional value of the conference.
Charleston Conference Blog 

 provides those who couldn't be there with Don Hawkins' comprehensive gavel-to-gavel coverage of the key events and presentations of the entire 5-day conference.
– This entry was posted on the Credo Blog by Raymond Pun, Librarian at Alder Graduate School of Education in San Francisco. Mr Pun notes that while the Charleston Conference is more heavily attended by collection development and technical services librarians than instruction librarians, he says the conference offers a number of "
Charleston Conf (@chsconf) | Twitter

 

– Lists 3701 tweets from the librarians, publishers, and vendors who attended the 2018 Charleston Conference to discuss the most significant and challenging issues facing the world of scholarly communication.
SIS Participates at Charleston Library Conference – Hillary Tune, Communications Specialist of the School of Information Sciences at the University of Tennessee posted this blog entry recounting the experiences of multiple faculty members and researchers who participated in the 2018 Charleston Library Conference, Ms. Tune highlights the involvement of a number of UT attendees including Rachel Fleming-May, associate professor and SIS director of graduate studies; Chancellor's Professor Carol Tenopir; SIS alumni and research associates for the Center for Information and Communication Studies (CICS) Jordan Kaufman ('18) and Brianne Dosch ('18); SIS alumna and CICS research associate Amy Forrester ('16); and Regina Mays ('09), UT assessment librarian and SIS alumna. Professor Dania Bilal and Chancellor's Professor Suzie Allard. 
Top 10 Takeaways from the 2018 Charleston Library Conference

– Morgan Kubelka Library Services, Wiley posted this insightful list of takeaways including concerns about privacy, the increasing role librarians are taking in the research lifecycle, the growing complexity of collections and their management, a continuing interest in the art of negotiation, libraries and textbook affordability initiatives, new paths to access and discovery, and of course, open access.

Insider Tips at the Charleston Conference 2018  – This WT Cox blog offers insights on historic Charleston, a city which surprises and delights an ever increasing number of visitors every year. "From graveyard tours to the historic French Quarter," Charleston's history is at the forefront. The post also takes note of "the fine dining, waterfront parks and good ole Southern hospitality that make this the perfect backdrop for this iconic conference!"
Sustainable Open Access Approaches: Benefits for Researchers, Librarians, and Publishers – This is a video of "a Neapolitan Panel Session at the 2018 Charleston Conference, titled "Sustainable Open Access Approached: Benefits for Researchers, Librarians, and Publishers." The panel highlights IGI Global's New InfoSci®-Journals Open Access Fee Waiver (Offset Model) Program. Dr. Khosrow-Pour, was joined by Ms. Diane Fulkerson (Director of Information Commons, University of South Florida Sarasota-Manatee, USA), Ms. Julia Gelfand (Applied Sciences, Engineering & Public Health Librarian, University of California, Irvine, USA) , and Mr. Kevin Sayar (Advisor at ProQuest, USA)…" See also: IGI Global Presented New Open Access Offset Model Program at the 2018 Charleston Conference
Brittany O'Neill receives ATG Media Up and Comer award – LSU News  announces that "LSU Libraries' Humanities and Social Sciences librarian, Brittany O'Neill, received an Up and Comer award from ATG Media. The 2018 Up and Comer awards were only given to 15 recipients throughout North America…"
University Libraries Dean Tyler Walters discusses leadership and change management  – Virginia Tech Daily reports on Dean Tyler Walters presentation "Academic Libraries: How do we put it all together, become agile, and adapt" at the Charleston Conference in Charleston, South Carolina, Walters discussed his perspectives on librarianship as well as working with such tools as finances, human resources, organizational culture and values, technology, and university policy to enhance a library's agility…"
Paul V. Galvin Library Wins Innovation Award – This brief announcement from Illinois Tech Today reports that the "Paul V. Galvin Library was named the winner of the Charleston Conference Fast Pitch Competition. This competition was founded in 2016 to showcase innovation in information management and to award the most deserving examples of innovation. Galvin Library was selected as a finalist to present a website application, FetchCounter which was conceived and created by Electronic Resource Librarian Max King, …"
---
Opening Keynote – The Future of Research Information: Open, Connected, Seamless – Annette Thomas, Clarivate Analytics Chief Executive Officer, Scientific & Academic Research
Data Expeditions – Mining Data for Effective Decision-Making

Ann Michael CEO, Delta Think; Ivy Anderson ,Associate Executive Director, California Digital Library, and Gwen Evans, Executive Director, OhioLink
Open Scholarship Initiative Update – T. Scott Plutchak, UAB (retired) Librarian, Epistemologist
Keynote Plenary: Navigating Access to Knowledge: Copyright, Fake News, Fair Use, and Libraries

– Ruth Okediji, Jeremiah Smith. Jr, Professor of Law, Harvard Law School
Long Arm of the Law – Ann Okerson, Special Advisor, Center for Research Libraries, Kenneth Crews, Attorney, Gipson Hoffman & Pancione and William Hannay, Partner, Schiff Hardin LLP
---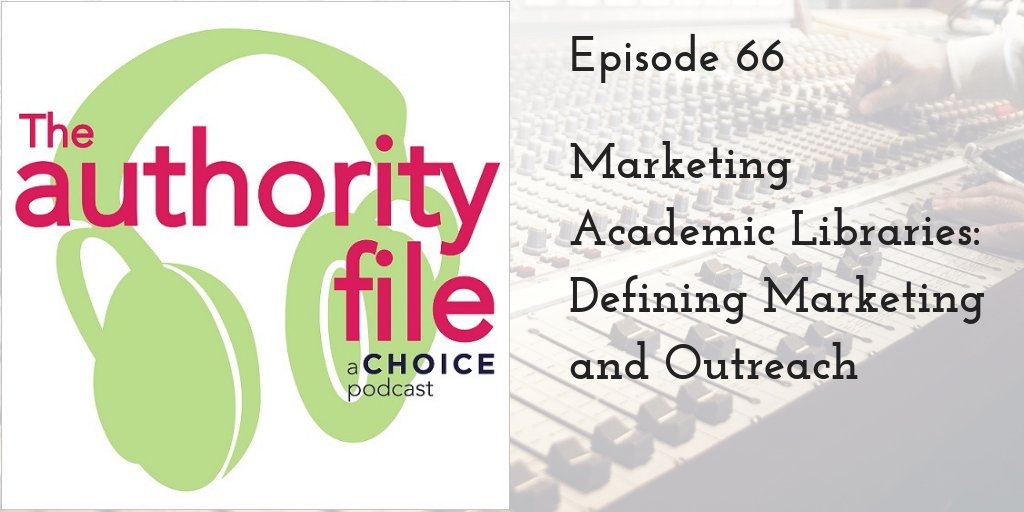 Tom is originally from Brooklyn N.Y but has spent his entire professional career in South Carolina, most recently as Head of Reference Services at the College of Charleston. As part of the Against the Grain and Charleston Conference team, he serves as the associate editor of the print ATG as well as the co-editor of the webpage. Tom's conference duties include coordinating the Penthouse Suite interviews as well as the conference poster sessions.
He received his MLS from the University of Buffalo, SUNY and a second master's in public administration from the College of Charleston and the Univ. of South Carolina. His wife Carol and he live in downtown Charleston and she is an artist and a tour guide offering historic walking tours of the city.